How Much Does A DUI Lawyer in Tampa, Florida Cost?
Posted by David C. Hardy on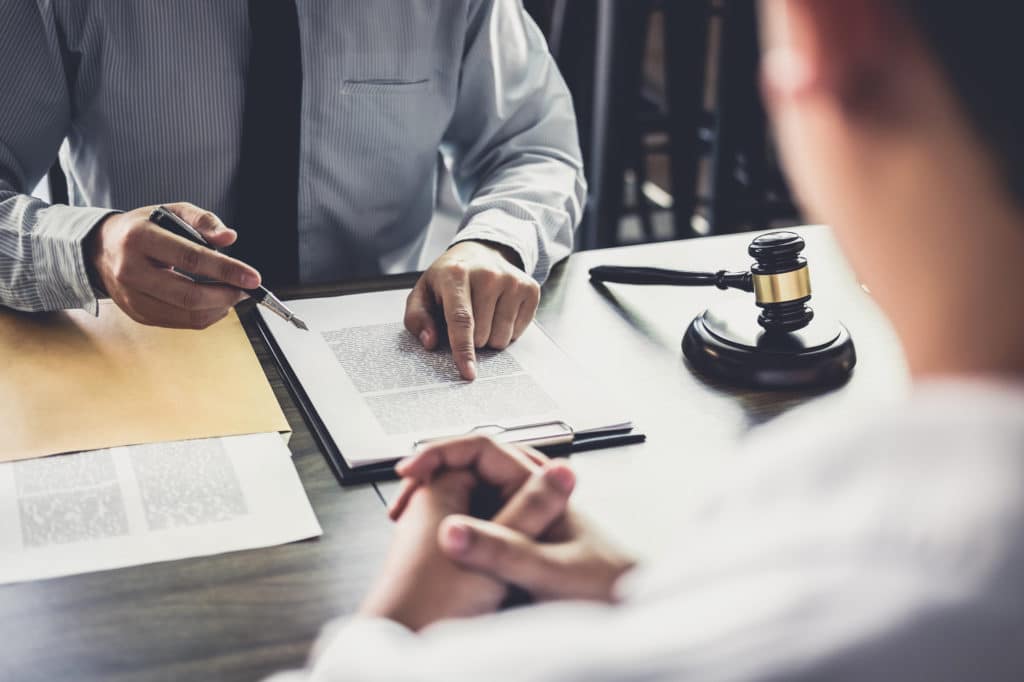 If you've been arrested for driving under the influence in Tampa, Florida, you may be wondering how much it will cost to hire the best Tampa DUI lawyer for your case.
The answer to that question will vary, because it depends on the facts and circumstances of your case.
Below are some of the issues that will impact the fee you will pay to hire an attorney for your DUI case.
Do you have any prior DUI arrests?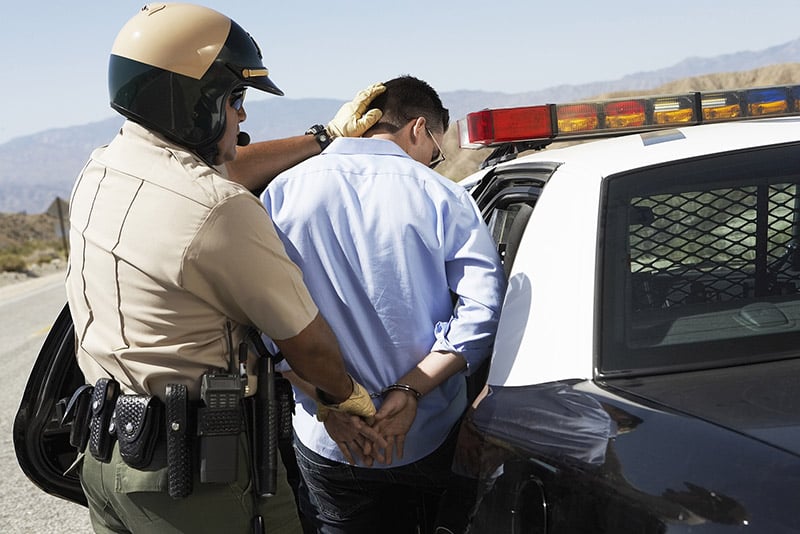 A driver's prior criminal history may influence how much they pay to hire a DUI attorney. For example, if a driver is accused of DUI, and has a DUI conviction from within the last 5 years, Florida law requires that the driver spend at least 10 days in jail. There may be an exception to this 10 day minimum mandatory, but it requires more time and effort by your lawyer than a first time DUI would require. Therefore, the fee will likely be higher.
If a person is charged with a third time DUI, and one of the prior DUI's is within 10 years of the new DUI arrest, then the State may charge the person with a felony. In that case, the driver faces a minimum sentence of 30 days in jail and a maximum of 5 years in prison. If the accused is convicted, they will become a convicted felon, and lose valuable civil rights. Therefore, an experienced DUI lawyer will charge a higher fee, because more skill, work, and time will be required to handle the case.
Was your breath alcohol level above .15, or was there a minor in the vehicle at the time of the DUI stop?
Persons with breath alcohol limits above .15 may face enhanced sanctions if they are convicted of DUI. Also, some Florida prosecutors will treat offenders with high breath alcohol levels more harshly, and refuse to reduce their DUI cases to reckless driving.
Also, if a person accused of DUI had a passenger in the vehicle that was a minor, the person may face enhanced penalties.
These issues often make a DUI case more complicated, which may result in an attorney charging a higher fee for their services.
Was there a car accident?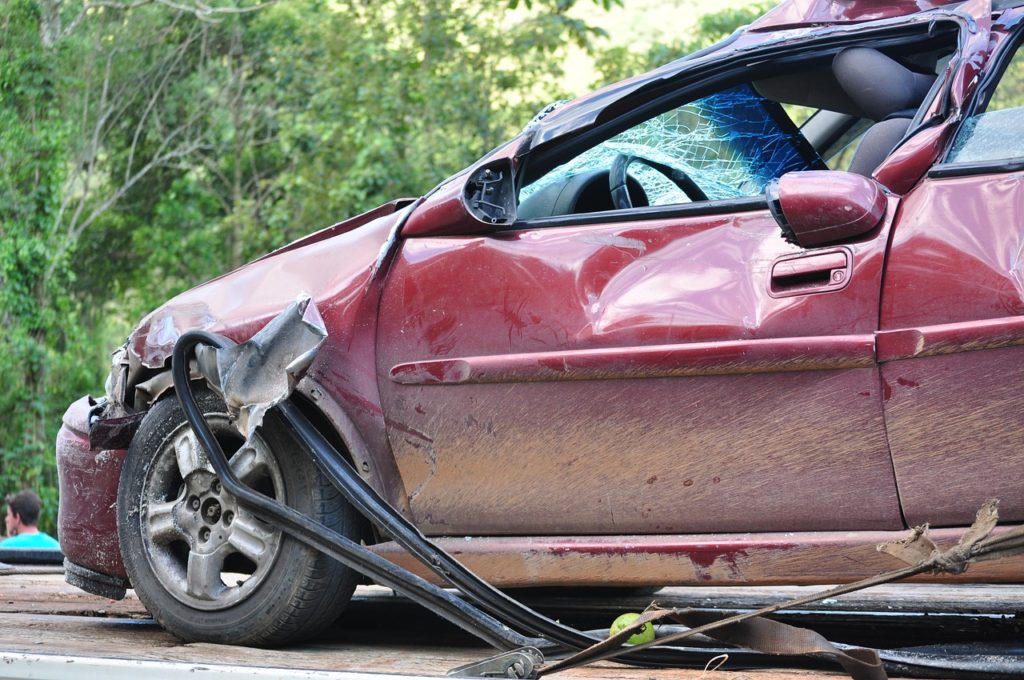 If the person accused of DUI caused a car accident, that may also affect the fee an attorney will charge for a DUI. That's because when a DUI offense results in property damage, or the injury of another person, the penalties the accused faces are enhanced.
Also, DUI cases involving accidents can be far more complicated than a DUI that originates from a traffic stop or check point. However, DUI cases involving accidents also may provide possible defenses that don't exist in DUI cases that arise from traffic stops or check points.
How did the DUI investigation begin?
How a DUI investigation begins can also affect the price an attorney may charge for a DUI. For example, in some cases a police officer may violate the constitutional rights of the person accused of DUI during the DUI investigation. In cases like these, extensive legal research and pretrial motions may be required. If the motions are successful, the DUI case might be reduced, or even dismissed.
Do you hold a Commercial Driver's License?
If you hold a commercial driver's license in Florida and are accused of DUI, you have even more at stake than other persons accused of DUI. Even if you were not driving a commercial vehicle at the time of the DUI, a CDL holder convicted of DUI will lose their ability to work as a commercial driver, because a hardship license can't be used to drive a commercial vehicle. DUI cases involving CDL holders require an attorney with a high level of expertise, which can affect the fee you pay.
Is the attorney you want to hire highly experienced?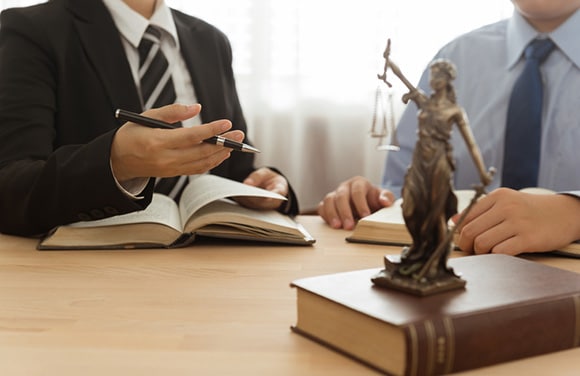 Less experienced attorneys may quote you a low fee for your DUI, while more experienced attorneys will likely charge you a higher fee.
If you are looking for the best Tampa DUI attorney, here are some questions that may be helpful to you as you make your decision which attorney you will hire:
Did the attorney work as a prosecutor before working as a defense attorney?
Working on both sides of the courtroom provides invaluable insights to attorneys, which can be useful to them as they handle your case. Hiring a former prosecutor may be more expensive, but it can be worth it.
Is the attorney board certified by the Florida Bar as an expert in criminal trial law?
The Florida bar considers board-certified lawyers experts in their chosen field of law. Board certification requires lawyers to pass an examination, as well as undergo a peer review process, in which judges and fellow attorneys evaluate them . If your DUI lawyer is board certified by the Florida Bar as an expert in criminal trial law, you can be sure that the attorney is qualified to handle your case.
How many years has the attorney been practicing DUI law?
Experience is the best teacher.  If you were going to have heart surgery, would you want a doctor that just got out of medical school, or the guy that has performed many hundreds of surgeries?  Hire an experienced DUI attorney.
Does the attorney only practice criminal law?
A DUI attorney that only practices criminal law will likely be more experienced and skilled in handling your case than an attorney that practices in a variety of legal areas.
So, if the attorney you are considering hiring practices family law, personal injury, and estate planning, they may be less up to date on DUI law because they practice law in such a wide range of legal areas. Think of it this way, if you had to have your appendix out, would you want your dentist to do it, or would you want your surgeon to do it?
How can a Tampa DUI attorney help you?
A Tampa, Florida DUI lawyer can assist you by investigating the facts of your case, developing a defense strategy, helping you navigate issues related to your driver's license, negotiating with the prosecutor, and representing you at trial and motion hearings.
If you are facing a DUI charge, it is essential to consult with an experienced Tampa, Florida DUI attorney as soon as possible to discuss your legal options.
As noted in this article, the cost of a Florida DUI lawyer will vary. Choosing the least expensive lawyer may not be your best option. There is a saying, "cheap today can become very expensive tomorrow." The potential consequences of a DUI conviction can be costly. A DUI conviction can result in jail time, fines, a license suspension, and an increase in your insurance rates.
If you are facing a DUI charge, contact the Hardy Law Firm today to discuss your case.
Posted in Florida DUI Defense